Stunning Portraits that Show the Cultural Diversity of the Himalayas
The Himalayas are an enormous mountain chain that spread from Pakistan in the west, to Bhutan in the east, as well as encompassing Nepal, parts of Tibet and several states of India. So while there is some cultural similarity between the peoples living in this region, there are also lots of fascinating differences.
These beautiful portraits, spanning from west to east in the Himalayas, show what a culturally and ethnically diverse region the Himalayas are, with rich diversity in traditions, clothing and lifestyle.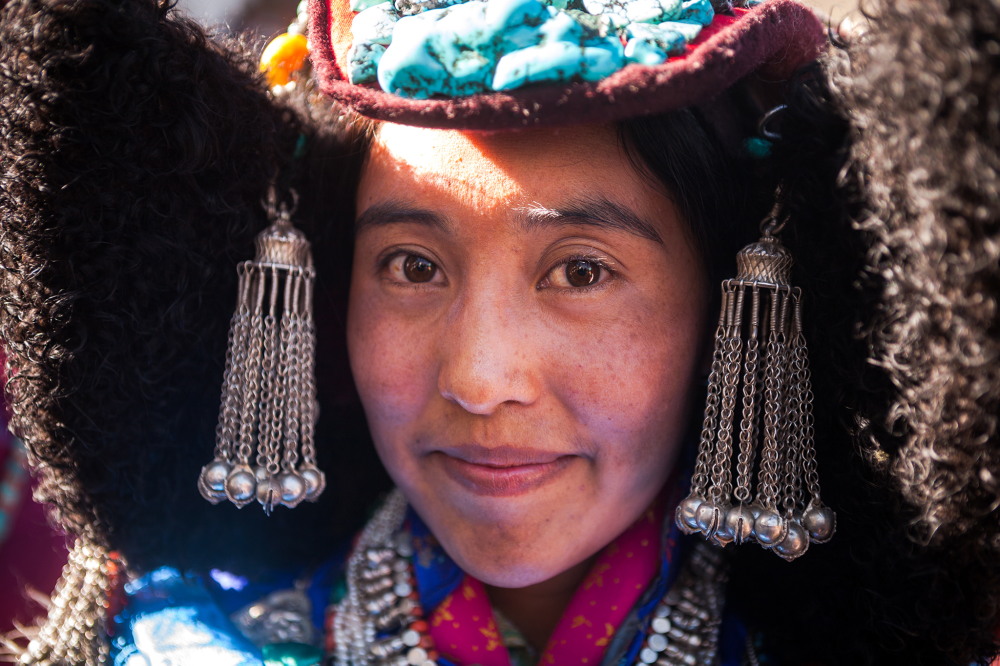 Top image: Javi Sanchez de la Vina